Worth $200 million Conor McGregor boosts his net worth by collaborating with Southeast Asia's biggest brand, after entering the world of investing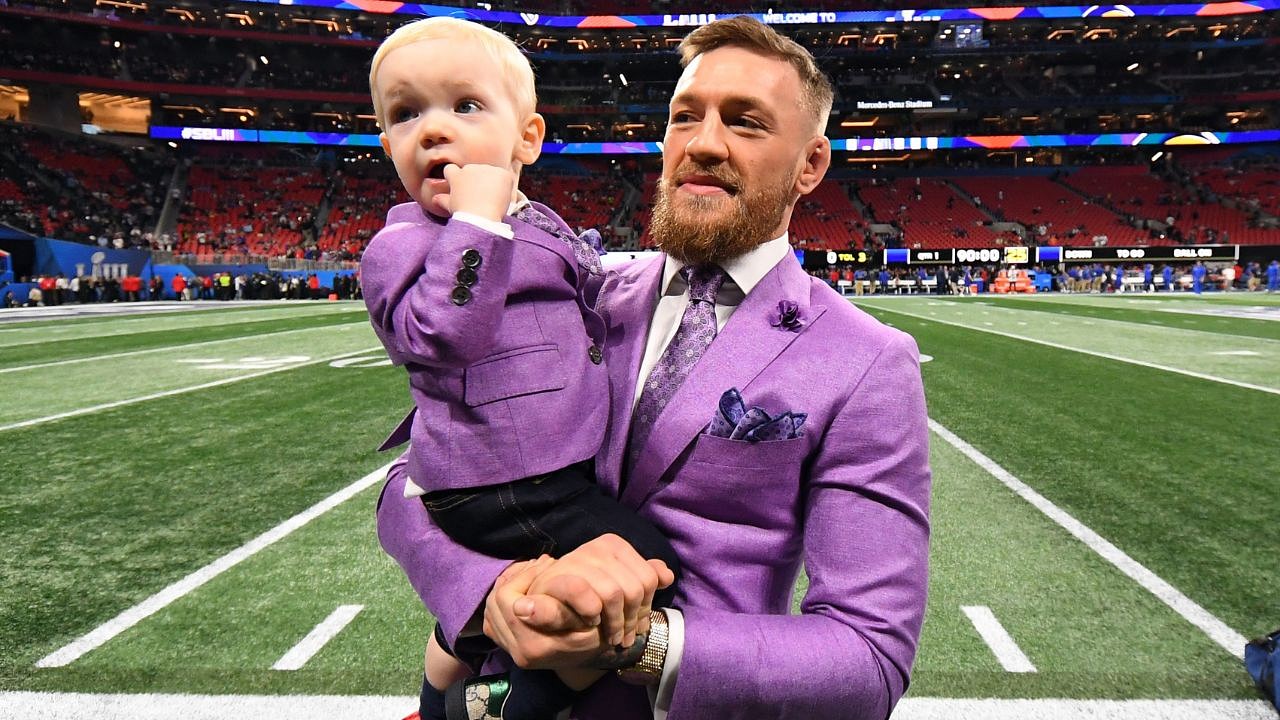 Asian Betting Corporation 'me88' signs martial arts phenom and world famous Irishman Conor McGregor as brand ambassador!
In less than a decade since his rise to mainstream fame, Conor McGregor has elevated, not just himself, but the sport of martial arts, exponentially. Suffice it to say, the strategy McGregor used to promote and market himself in the build-up to his fights paid off.
The 'Notorious', over the past five years, has solidified himself as an entrepreneur in addition to his status as a martial artist. McGregor has now signed on as a brand ambassador for Asia's leading online betting platform, "me88".
Speaking about the collaboration, Conor McGregor said–
"It's an honor to join me88 in helping them grow their brand in Southeast Asia. I'm very excited to be a part of more of their marketing initiatives as a brand ambassador , as well as interacting with more sports fans in the area and sharing my experience and knowledge in the field.
Also Read: After $100M Floyd Mayweather Exposure, Conor McGregor Signs Ambassador Deal With $41M Polish Company
Conor McGregor and his partnership with 'me88'!
The integration of Conor McGregor is undoubtedly a statement of intent from the betting company. With McGregor spearheading its strategy, the company will utilize "Notorious's" vast presence in the Southeast Asian region.
It is expected to engage in digital marketing activities to enhance brand awareness in the specific region. The alliance emphasizes the gaming platform's intention to strengthen its position as the leading online gaming platform in Asia.
The company's slogan "play safe, play with me" demonstrates its commitment to providing the best quality, the best safety and the best choice for Asian sports fans!
Also Read: 'Always Better Act Than Rock': Conor McGregor Stunned Fans With Acting Skills In Recent Commercial Even Before His Hollywood Debut Opposite Jake Gyllenhaal
The Irishman's Wallet!
In addition to his newly acquired role as "me88" brand ambassador, McGregor had earlier this year partnered with Polish investment firm "XTB" as a brand ambassador.
The 34-year-old's alliance with the company will see them officially set foot in the Middle East as well as African regions, hoping to establish a base.
The value of Conor McGregor knows no bounds. The Irishman's reputation is beyond him and will always be influential for any brand. His endorsements have expanded his already vast net worth which he has accumulated through his involvement in combat sports.
Read also : WATCH: Conor McGregor Twitter Rival Trolls Khabib Nurmagomedov After Scoring And Celebrating Like Cristiano Ronaldo In Football Game