HT Brunch Cover Story: The storytelling slam!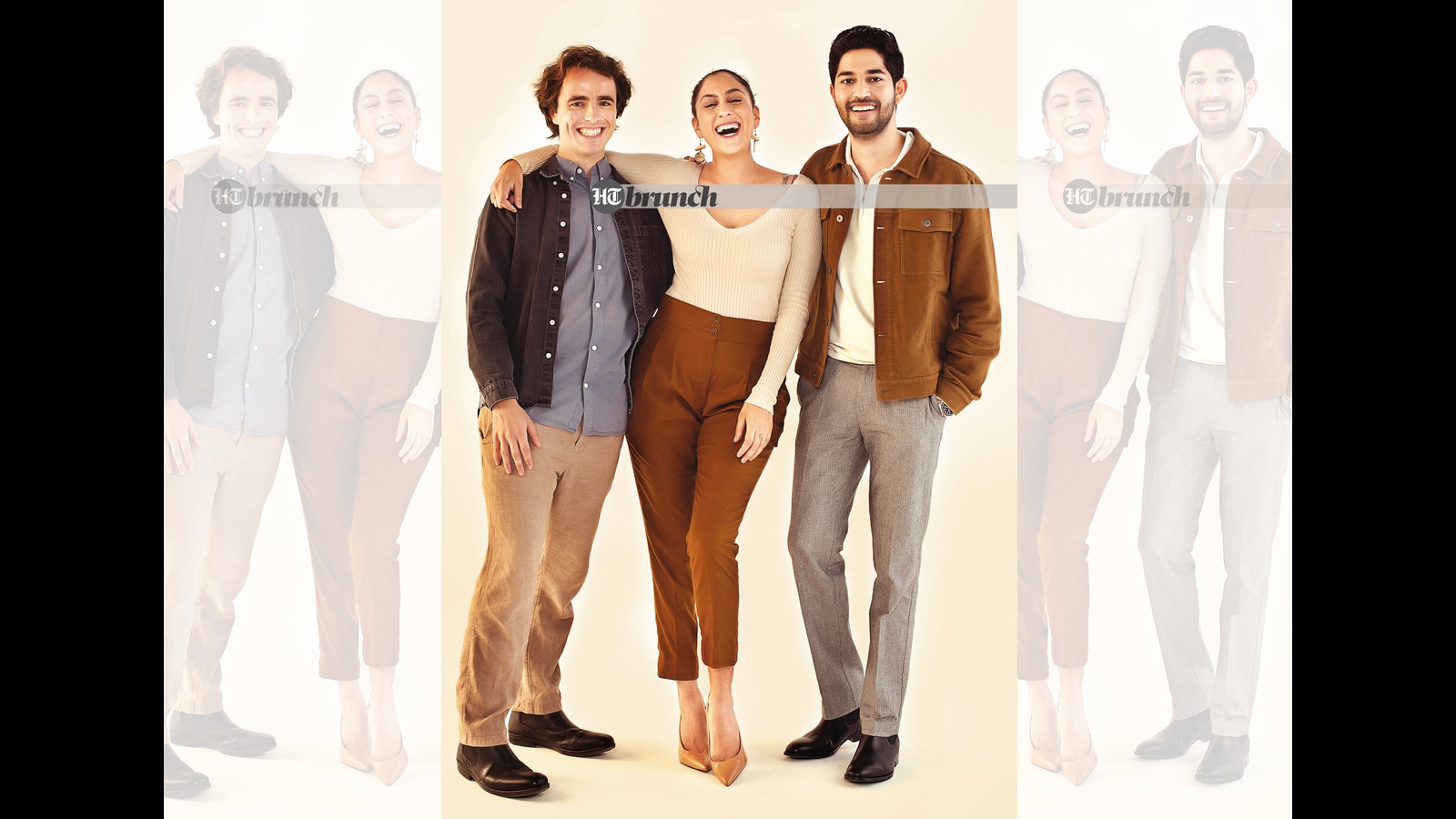 [ad_1]
Hyderabadi Haleem
A Yemeni Sultan and a More Delightful Hidden History
By Sam Dalrymple
I've always been a fan of haleem, this delicious concoction of dal and mutton, but nothing prepared me for what to taste when I visited Hyderabad last month. An explosion of sweet and warm flavor that lingered in my mind, as well as on my tongue, it was nothing short of a revelation.
I decided to embark on a quest to uncover the origins of haleem, a quest that took me in a completely unexpected direction. A few days later, I found myself sneaking through the winter traffic of Hyderabad and visiting the military. My destination: a large mess of officers from the Basanta Brigade called Saif Gulshan. It is in this unlikely place, in the heart of the military garrison of Mehdipatnam, that modern haleem was born.
After hours of organizing clearances, two veterans of the 1971 Bangladesh War kindly walked me through a series of checkpoints, regaling me with amazing Army stories. The landscape suddenly changed, the city disappeared and it seemed to us that we had passed to the watercolor of an English country landscape. At its heart was a large mansion of wooden jharokhas and stucco pointed arches, the last surviving building of the Qu'aiti estate.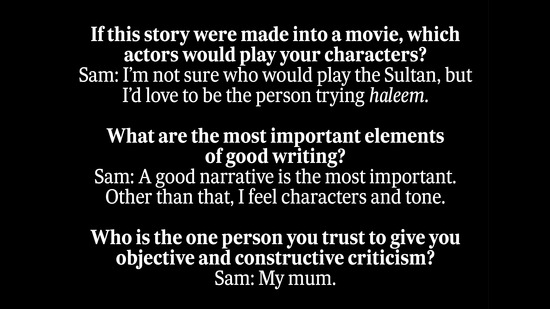 In the 19th century, the young and ambitious owner of Saif Gulshan had sailed the sea and carved out his own kingdom in eastern Yemen. For over a hundred years, at an extraordinary and largely forgotten moment in history, his family ruled "Quaiti State" from their estate of Saif Gulshan on the outskirts of Hyderabad.
The Qu'aiti family opened the floodgates for a period of remarkable cultural fusion. New palaces have sprung up from the Arabian sands, based on the architecture of Hyderabadi, serving Indian specialties such as biryani, lime achaar and samosas.
Cultural exchanges were made in both directions. Each fall, when the Qu'aiti court moved to the city of Hyderabad, large pots of 'hares' were prepared for the Sultan's Arab subjects during Ramadan. As word of the intriguing dish spread, dal and telangana spices were added to make it more palatable to the Deccani Palace, and the new concoction was dubbed Haleem. It is said that the Sultan introduced it to his employer, the Nizam of Hyderabad, and in just one generation it became a staple of the cuisine of Hyderabad.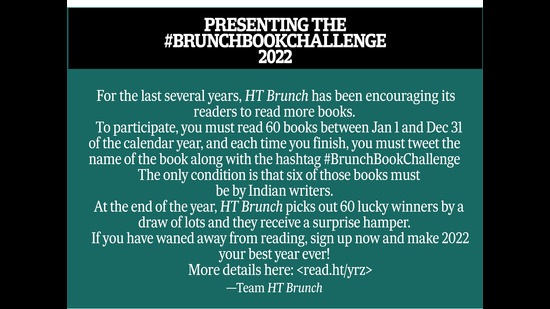 The state of Hyderabad surrendered to the Indian Army on September 17, 1948, merging with India soon after. The Qaiti State was destined to survive for another 19 years until, by a strange coincidence, it was absorbed into South Yemen on September 17, 1967. The links between Hyderabad and Yemen were severed, but his legacy has remained. Today, haleem is one of Hyderabad's great cultural exports, a Ramadan staple for millions of Muslims around the world who are often unaware of its intriguing origins.
A lot of times we limit the story to something that's just stuck in dusty history books, but as I learned in Hyderabad last week, that's not always the case. The past is everywhere: in the stories we tell, in the buildings we live in and even in the way we eat. We just have to learn to listen carefully enough.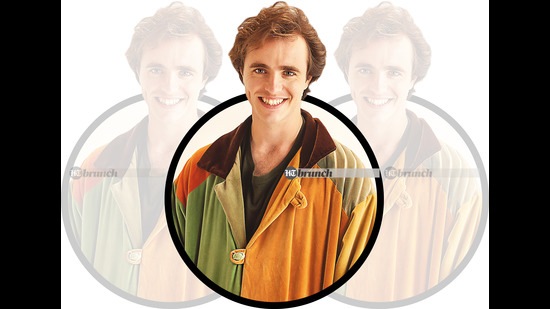 Sam Dalrymple, 25, is the author of Five partitions: the making of modern Asia, to be published in 2022
Reinvent the present
How a broken phone led to a better future
By Karuna Ezara Parikh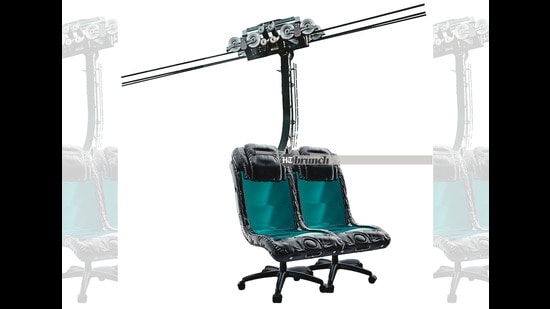 I recently experienced a horrible thing. As I was going on vacation after two long, soggy years, my phone broke. It capsized as I hysterically rushed over to Majnu-Ka-Tila to board a bus that would drop me off in this battered city that rhymes with the word "banally". After that I would hike to paradise. Now, I thought, as I vigorously crushed a screen as viciously inanimate as a shark's eye, I would have no picture of heaven. We arrived, tortured by a night spent sleeping on our feet just for fun, and I immediately dragged my exhausted husband, not for a massage, momos or beers, or whatever the kids get high these days. , but in a phone repair shop where the coolest thing was a few dogs I suspected were rugs because they slept through everything, even holiday revelers screaming behind bobbly kids in creepy down jackets on a proliferation of tights. We spent several hours waiting for the miracle of jugaad-tech, our aching buttocks getting more and more icy on a metal bench as we watched the newlyweds, recognizable by the brides' heels in a 98 percent tilted city, and spirals of blood-colored bracelets struggling with sweatshirt sleeve like sindor drenched selfies were taken. In the distance I spotted the edge of a fucking brilliant sunset, but first a selfie.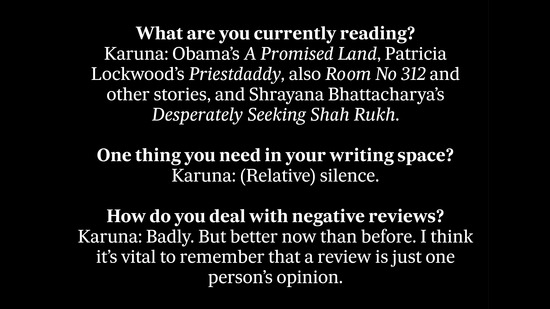 That night, on stiff whiskeys drunk under the soothing touch of live music, after many ghost dives into my empty pocket to record the guitarist for an imaginary future where this video would matter, I succumbed. My phone, the first greeting of each day, was not going to do it. The next morning I dashed valiantly through the hills, Decathlon's blessing upon me. You already know the end of this story. There is no depth in there, only a blazing common sense that we seem to have lost, perhaps the very day we took our first selfie, slipping into some inability to ever really look inside at. new. Of course, I adapted. Humans do. This is how we aligned with parchment madness, where our brains are stabbed every few seconds with new shiny and jagged information, all unrelated and sort of scrolling as needed.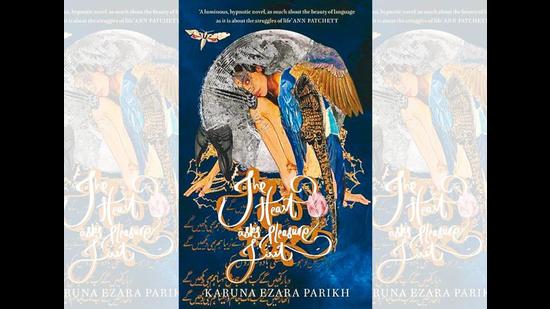 Cheesecake / Manmohan / # prayfor / Madonna's nipple / Scottish Castle / new book / AI / rape / Dandan noodle / Succession. It was my brain. Then suddenly it was the song of the whales: moooooountaaaaaaiiiiiiiinnnnn / treeeeeeeeee. It was slooowwwwww and BIG and very sweet. It was amniotic. When I returned to "civilization" after the dusty wasteland of the off-grid, I found nothing changed. I hadn't missed anything. Everyone was still outraged or sulky, things had been kicked off and canceled, governments hadn't fallen or leaned down yet. The ouroboros status quo of which I briefly died continued. When that eavesdropping connection to the world collapsed under offensive HTML, I called it an infidel blindfold, but in absentia it became a doorway to the "now" that I desperately missed as I constantly watched. . I'm aware of stacking the irony so high here (disconnect to connect / disconnect dive / stop watching start to live) "real time"? Somehow, we forgot this 'post', that means after. Turned off, my device has become a time machine, a pair of glasses, maybe a tight slap – the kind mothers want to give our constantly bowed heads. As for the trek, I have photos. They are Photoshop free, in color, in 3D and deeply indelible.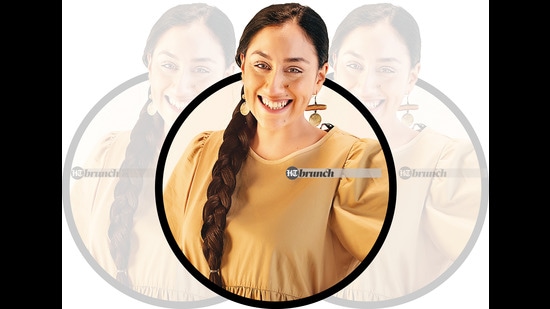 Karuna Ezara Parikh is the author of The heart asks for pleasure first (2020) and Where stories come together (2021)
Put yourself in the future
Create opportunities in a brave new world
By Vivan Marwaha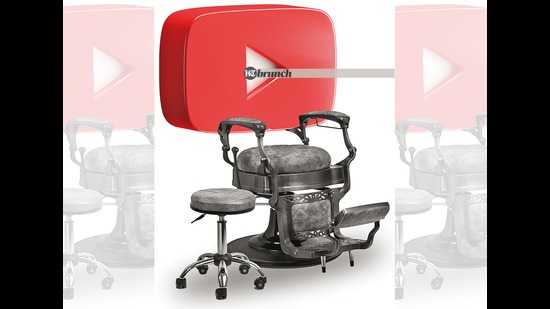 When asked about the future, I think of Nazneen *, a beauty salon owner I met in Hyderabad while researching and writing my book, What millennials want.
Nazneen was two months pregnant when she fled her abusive marriage in Qatar and returned home to Hyderabad. A day after her difficult pregnancy, Nazneen saw a video on YouTube that caught her attention and changed her life. It was a makeup tutorial in Hindi. She was fascinated – here's a woman giving her advice in her own language on how to apply the right makeup and look glamorous. She has watched hundreds of hours of makeup videos, training on herself and then on the girls in her neighborhood.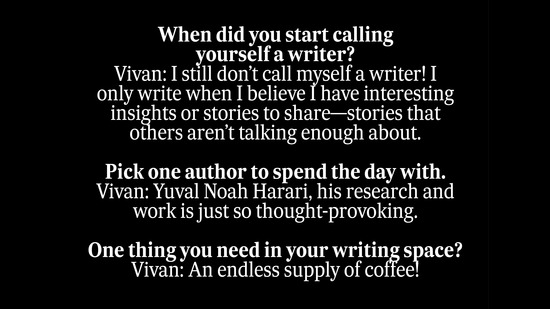 Over time, her craft evolved and people started talking about Nazneen's makeup skills. Her family and friends told her that she was good and that she could ask for money for her job. So she did. She evolved from bridal makeup and nail polish to hairdressing and eyebrow waxing, and soon hired another woman to help her out, operating in her parents' salon. WhatsApp became her word of mouth, and Instagram and Facebook were where she did all of her marketing – uploading "before" and "after" photos, finding new customers without spending a single rupee. After a few months, her parents' house was too small for the growing Nazneen business, and when I first met her, Nazneen was opening her own salon in Hyderabad with a team of five other women. She had gone from taking her parents' pocket money to living on her own, and even supporting her parents with her income.
The story of Nazneen may never have existed 10 or 20 years ago. She learned all of her skills on the Internet and technology has enabled her to become a successful entrepreneur. In many ways, she represents the future – she has had a difficult past, but that hasn't defined her. She transformed her life sitting with her parents, capitalizing on the Internet and social networks.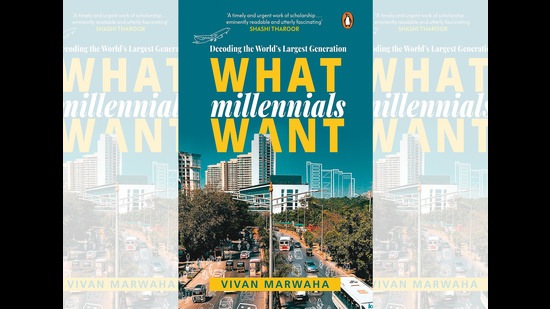 From my travels across India to write my book – I visited over 50 small towns in 13 states, interviewing over 900 millennia – I realized that as young Indians grew and found their place in In this brave new world, the internet can provide ladders to incredible success and opportunities that may not exist in the offline world.
This new future is one where geography, class, gender, religion and caste will matter less, and talent, motivation and courage will finally determine success. Nazneen will no longer be just a story to tell, but a pervasive presence in everyday Indian life. And as the internet continues to democratize, with decentralized finance and Web3.0 built on current blockchain technology, the opportunities for young Indians to take charge of their own future and destiny will only increase.
I'm excited.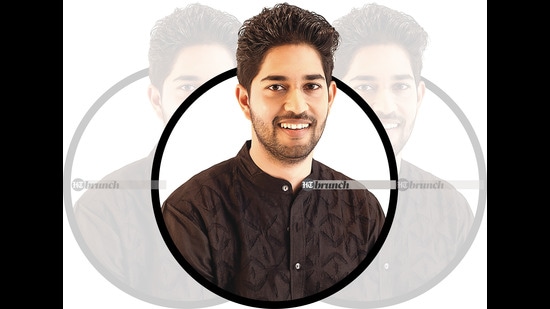 Vivan Marwaha, 26, is the author of What millennials want, released in 2021
From Brunch HT, December 26, 2021
Follow us on twitter.com/HTBrunch
Join us on facebook.com/hindustantimesbrunch

[ad_2]