Artist SGM is making waves on the East Coast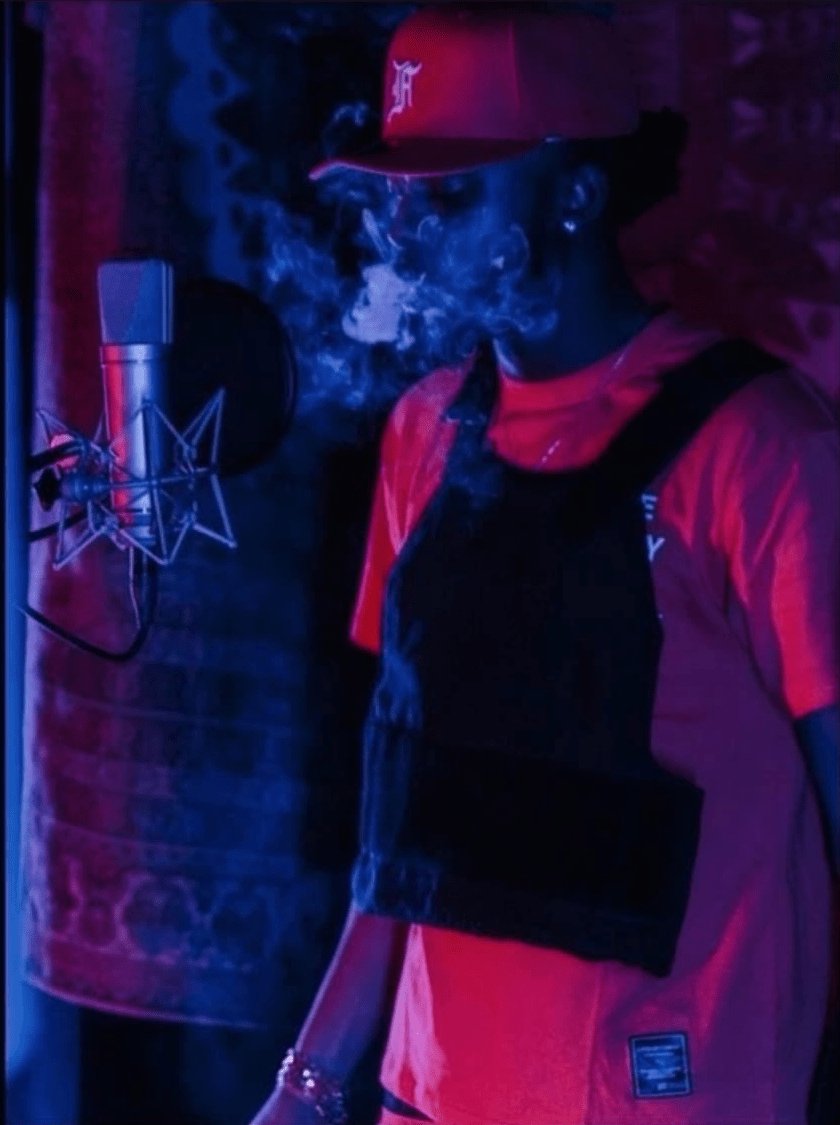 As a hip-hop pioneer, East Coast has significantly influenced the global hip-hop industry. The region has nurtured the world's top rappers who have helped mainstream hip-hop and paved the way for other rappers like SGM. Also known as Soss Gets Mula, SGM is a young rapper making waves on the East Coast.
His unique musical style and rapping skills have allowed him to break into the fiercely competitive industry, with many rappers acknowledging his work. SGM takes a cerebral approach to its writing, drifting in and out of consciousness to deliver hard-hitting measures with a supreme flair for wordplay. SGM's sound, carried by hazy trap rhythms, allows him to perfectly deliver the message to the listener. SGM speaks to the world through its message.
He tells his story through rap by highlighting some critical issues plaguing society, especially young people. SGM made a lot of sacrifices to launch his career. He is originally from Guyana, and finds his family there from time to time. One of his goals is to get his family out of there.
Some of his peers were against his decision and tried to discourage him as they thought it was a lot of risk. Nevertheless, SGM insisted. So he packed his bags and started working on his brand and his songwriting skills. SGM has loved hip-hop since he was a child. He grew up listening to rap legends who helped him carve out a unique niche and sound. He explains that the late PnB Rock helped him learn and appreciate hip-hop and inspired him in his musical career.
PnB Rock is SGM's favorite artist. Listening to his songs changed the trajectory of SGM's music, helping him to polish his music and create dope beats that captivate his listeners. SGM believes in authenticity as it reveals its bright and dark days as a way to help more people see the "true picture" and achieve their goals. He creates a safe space with his music where it's okay to be vulnerable; you don't have to absorb it all. In addition, his ability to put his emotions into words and convey deep feelings sets him apart.
At 23, SGM is one of the best rappers on the East Coast. He monetized his passion and started getting paid gigs. SGM has performed at various events in the region. For example, he performed at the Chance Theater in Poughkeepsie, NY, and in Hurleyville, NY.
SGM's songs have garnered massive attention with people putting his song on their playlists. In addition, his album "deeper than rap" has thousands of streams. This is SGM's second album following their debut album, "Whatever Way it Goes".
SGM says "Deeper Than Rap" was inspired by his brother, who is currently locked up. The album is about him, their life, the neighborhood and what's happening on the street. "Deeper Than Rap" has a total of 20 tracks, including "Deeper Than Rap", "Time Wasted" and "Manifest". SGM also launched a clothing line, SBMAFIA and OIAM Apparel. In addition to creating timeless music, SGM is also working on a podcast, "One Inna MIll TV", which is due out soon.